Blue Rose Legacy Home Care is happy to provide the following links to other sites that you may find useful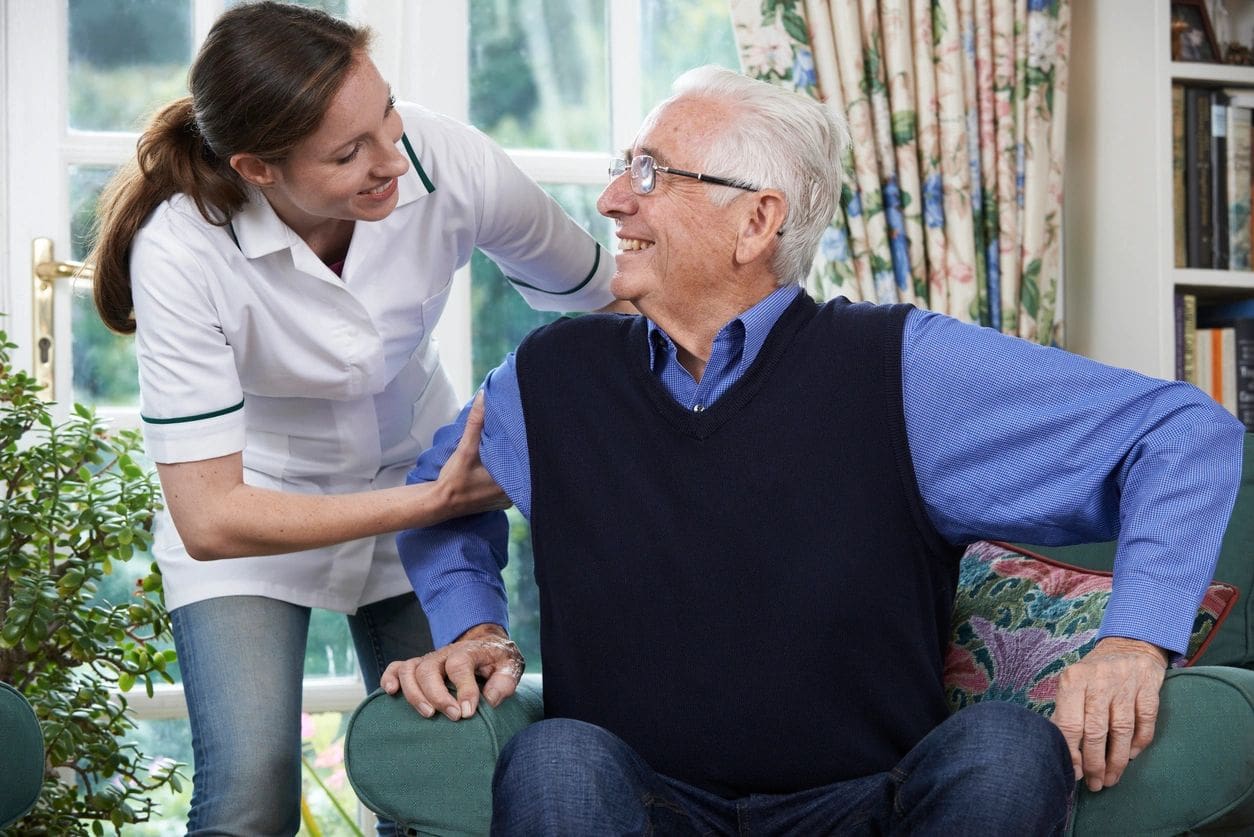 American Association of Retired Persons provides resources and advice on finances, travel, health, and technology.
N4A's primary mission is to build the capaSahuarita of its members to help older persons and persons with disabilities live with dignity and choices in their homes and communities for as long as possible.
The leading, global voluntary health organization in Alzheimer care and support, and the largest private, nonprofit funder of Alzheimer research. The Alzheimer's Association works on a global, national and local level to enhance care and support for all those affected by Alzheimer's and related dementias.