Companion Services &
Care Management
We serve Arizona Long Term Care members and private Long Term Care insurance holders.
Se Ofrecen Servicios en Español
Blue Rose Legacy Home Care is the perfect solution for seniors and others who choose to remain at home. We improve your life by providing compassionate, one-on-one care in the comfort of your own home. Our personalized and affordable services are available 7 days a week and can range from a few hours a day to 24/7 live-in care.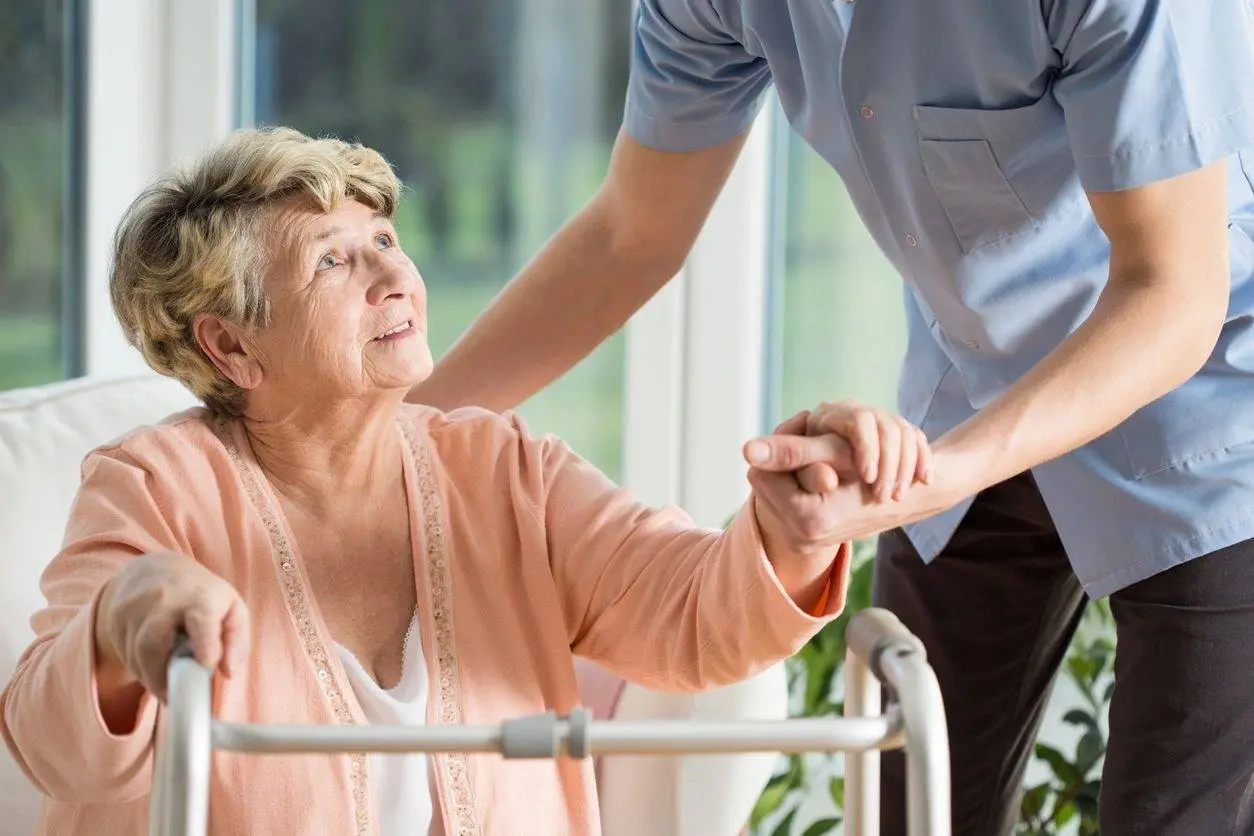 Blue Rose Legacy Home Care provides in home care, as well as senior care in assisted living communities, hospitals, skilled nursing facilities, and rehabilitation centers.
Our highly-qualified and trained caregivers are ready to help you and your loved ones with a variety of daily activities, such as:
We begin the process by conducting a complimentary in-depth assessment of you or your loved one's lifestyle, medical conditions and the kind of assistance needed to remain independent at home. We will meet with you and your family and jointly determine the scope of care. During the meeting, we explain fully the services available, answer any additional questions, and help with the important care decisions faced by the family with a loved one in need. Care planning includes the following: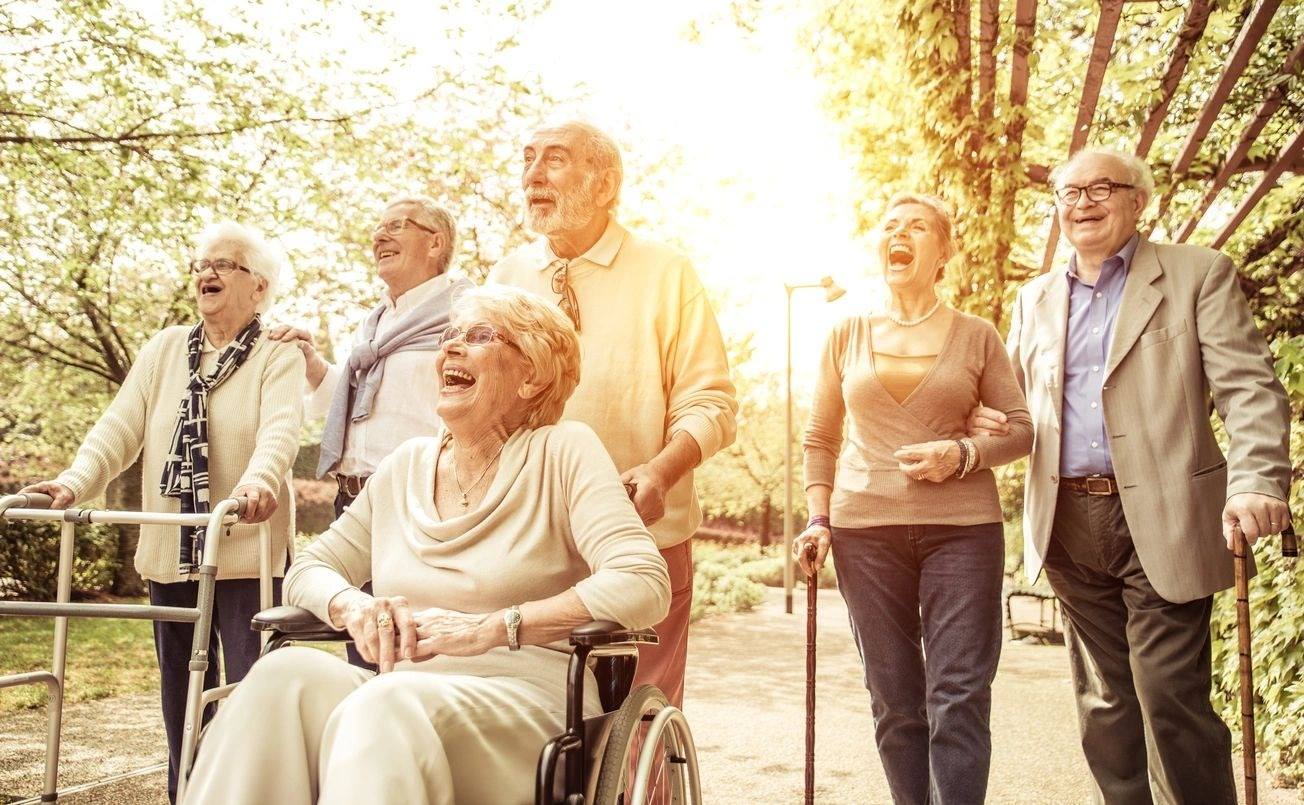 After meeting with the senior or family, a customized and comprehensive Care Plan is developed to meet the physical, psychological and social needs of the senior and the family. We take a holistic approach to matching the best caregiver with your loved one, taking into account such important elements as the senior's needs and personality.
Moreover, ongoing follow-up supervision ensures that the care plan is well-implemented and that the senior's changing needs are met with diligence. We are always mindful of family finances, and we can create a care plan that meets almost anyone's budget.
Assistance for Family Caregivers
If you find yourself caring for an aging loved one, you are not alone! Blue Rose Legacy Home Care is here to assist by providing "respite care" for the family caregiver (i.e., a wife caring for a husband or a daughter/son caring for her/his parents). Constant caregiving can bring considerable stress. Very often, we see that when we give relief with daily routines, allowing the family caregiver(s) more time for themselves, the relationship strengthens. Blue Rose Legacy Home Care can help you by providing: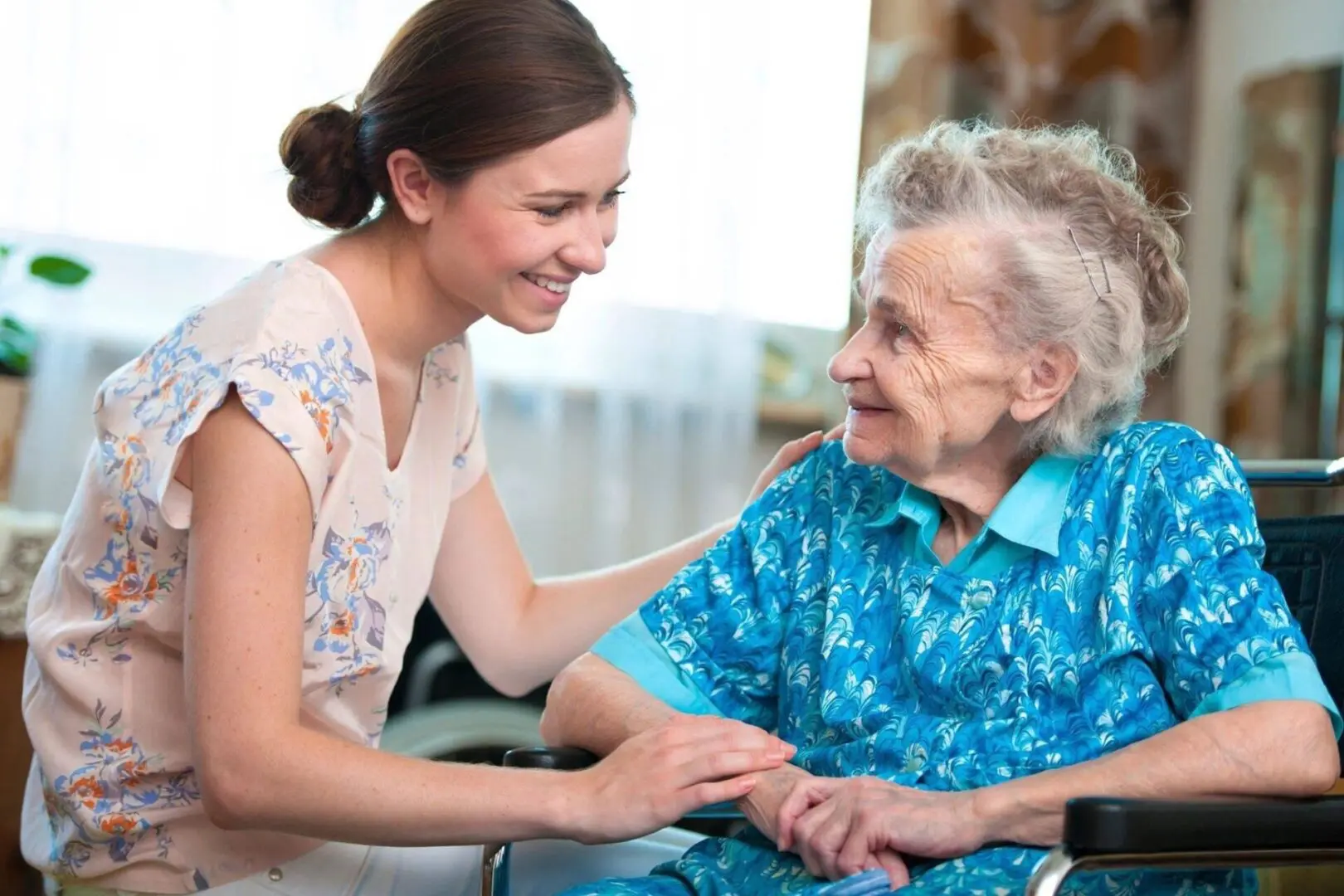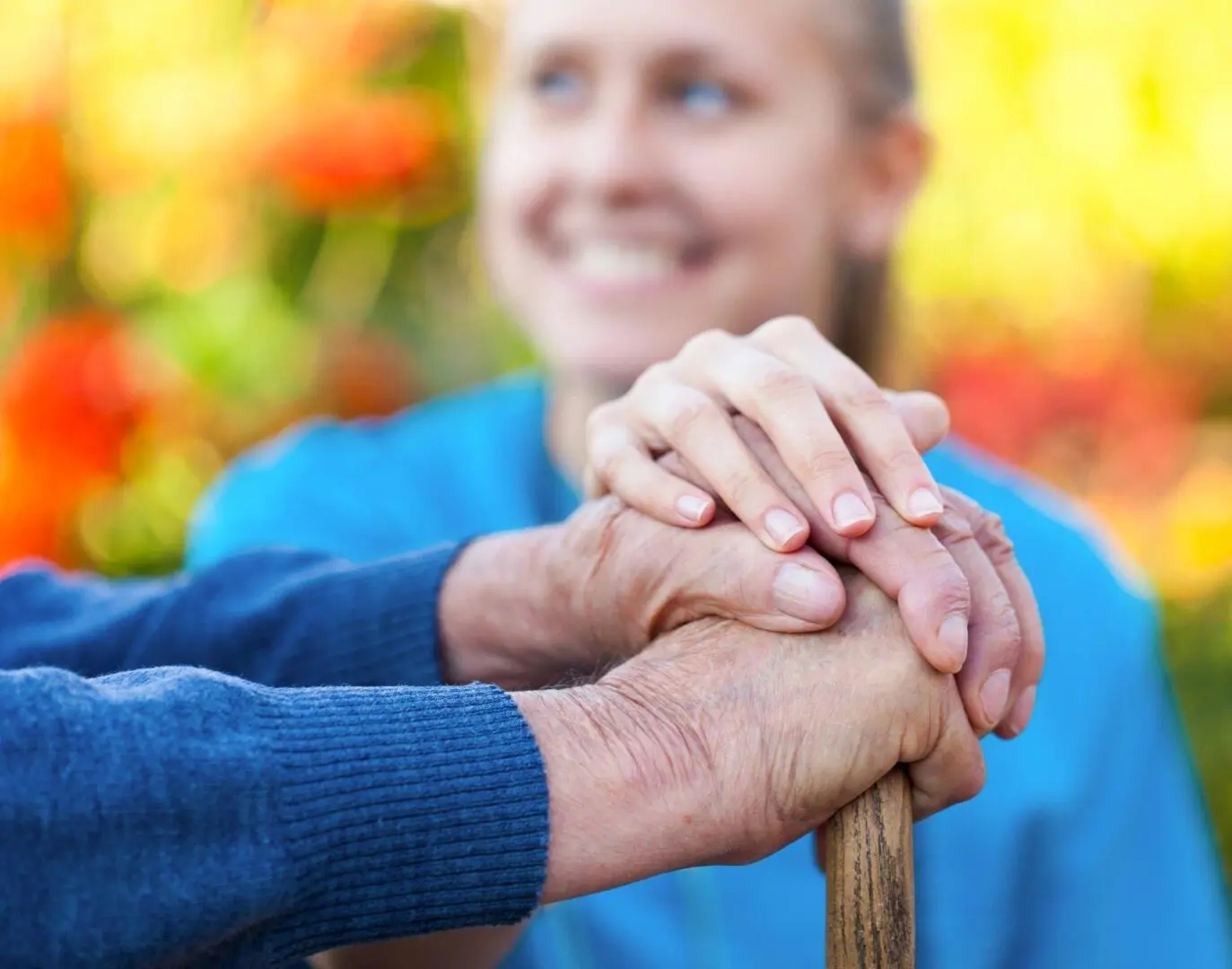 Take the worry out of who will take you home and care for you upon discharge from the hospital or following a procedure. Let the professionally trained caregivers from Blue Rose Legacy Home Care assist you in getting home and getting comfortably settled in. Our Welcome Home Program will provide you with transportation home from the hospital, day surgery, or a procedure. Then we get you settled comfortably and safely and take care of everything you need to begin your recovery.
Our Welcome Home Service includes:
Transportation home—our caregiver will pick you up from the hospital and escort you home (mileage included up to 40 miles).
4 hours of exceptional care during which the caregiver may provide:
We can also extend your on-going care should you need further assistance after your return home. At Blue Rose Legacy Home Care, we believe that our family is uniquely qualified to care for you or your family because we have taken care of our own. Let us help you rest and heal safely and comfortably in the comfort of your own home
take advantage of this no-obligation opportunity to assess your needs and discover how we can significantly improve your life and the life of your loved one. For more information, or to request a FREE assessment meeting, simply contact us